New Appointment at Independent Media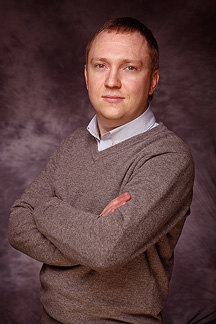 Anton Volkov has been named as the new director of distribution for Independent Media Sanoma Magazines.
Volkov graduated from the Moscow Financial-Legal Academy with a degree in Management. He began his career with IMSM in 2001 as an assistant in the Vedomosti newspaper distribution department. From 2001, Volkov worked as one of the publishing house's distribution managers -- first for Moscow, then for the regions -- and later became the senior manager for regional distribution. From 2006 to 2007 he served as the deputy director for regional distribution.
In February 2007, Volkov was the deputy director for regional distribution for the Expert Group. From 2007 through January 2009, he worked as the distribution director for SmartMoney magazine.