Harper's Bazaar Art Runs Ad Campaign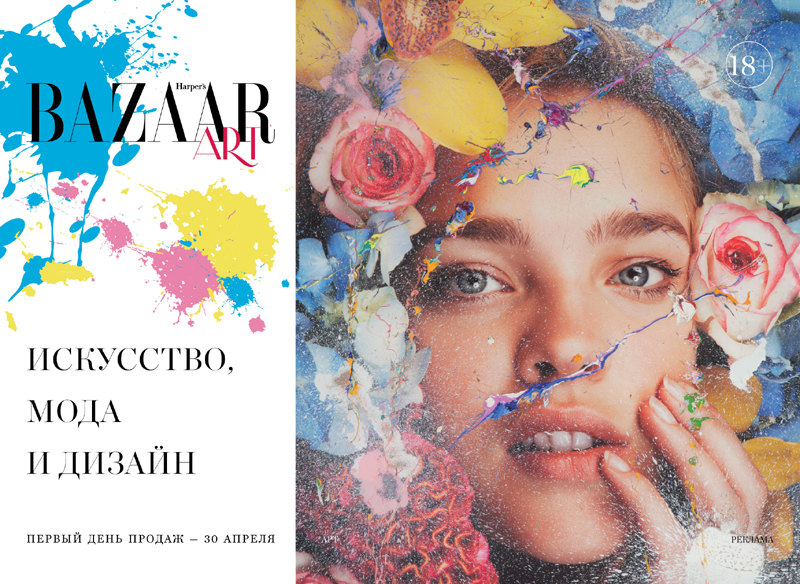 Harper's Bazaar magazine is conducting an advertising campaign in support of the Harper's Bazaar Art special issue that runs from April 22 through May 30. The campaign slogan is "Harper's Bazaar Art – art, fashion and design."
The campaign includes outdoor advertising on city boards on the main streets of Moscow, a rotation of commercials on leading radio stations as well as image modules appearing in weekly and monthly publications. Ads, banners and announcements have also been placed on Russian information and lifestyle as well as in social networks.
The first issue of Harper's Bazaar Art will go on sale April 30 with a circulation of 30,000 copies. Especially for this issue, renowned British artist Marc Quinn has created three covers featuring Natalia Vodianova, Naomi Campbell and Lara Stone.
Harper's Bazaar Art is also published in China and the Middle East.