Harper's Bazaar and Guerlain Host Charity Cocktail Party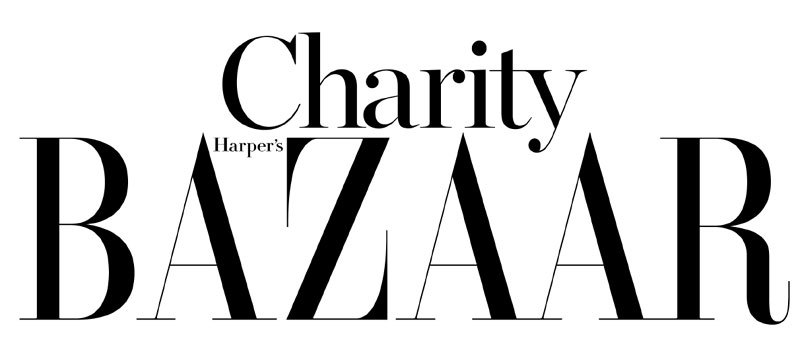 Harper's Bazaar magazine and the Guerlain perfume house invite friends and business partners to a charity cocktail party at Moscow's TsUM (Central Department Store) on September 16.
As a token of friendship to Harper's Bazaar and the Naked Heart Foundation, the Guerlain perfume house has donated a limited collection of its legendary Angelique Noire, Cuir Beluga, Cruel Gardenia and Spiritueuse Double Vanille aromas — all packaged in the famous 160-year-old line of crystal Bee Bottles — for the Charity Bazaar project. The fragrances will be sold in a special outlet in the TsUM starting September 16. Now everyone can take part in the Charity Bazaar and help children, because all of the income from the sale of each Bee Bottle will be donated to the Naked Heart Foundation.
This is the fifth consecutive year that Harper's Bazaar magazine has conducted its Charity Bazaar auction of beauty and luxury items to raise funds for the Lifeline, Peace Planet and Naked Heart charitable foundations. The project has raised more than $2 million for charity since 2007.
Starting this year, the Charity Bazaar will take on a new format. Now the most famous fashion houses, perfume companies, designers and artists will produce clothing, accessories, shoes and jewelry especially for Charity Bazaar and make them available for sale to the general public. Harper's Bazaar magazine will publish information on where the various items will be offered for sale.