Esquire in December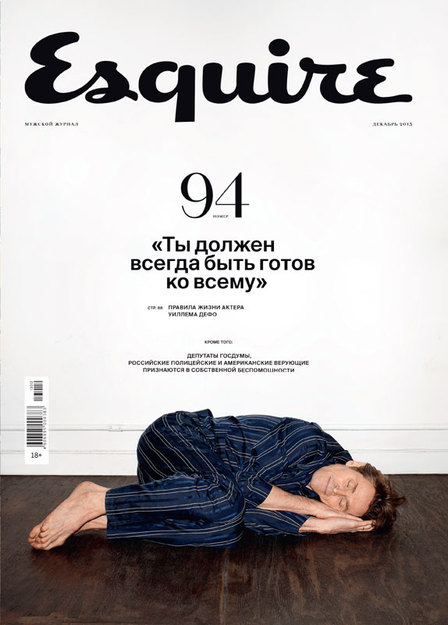 In the December issue of Esquire: the cost of the world's most expensive art, why pessimism is good, how to avoid becoming a mummy, how to make music like Nirvana, life as a barman in Antarctic, how to search for smuggled goods, whether turtlenecks are in fashion and other questions that plague the police.
Also: all of the "yeah" and "nay" votes of the 20 years of Russia's State Duma and the rules of life by director Robert Zemeckis, artist Oleg Kulik and actor Willem Dafoe.
The December issue of Esquire went on sale November 26. The iPad version is available for download from the AppStore.