Cosmopolitan at the Big Love Show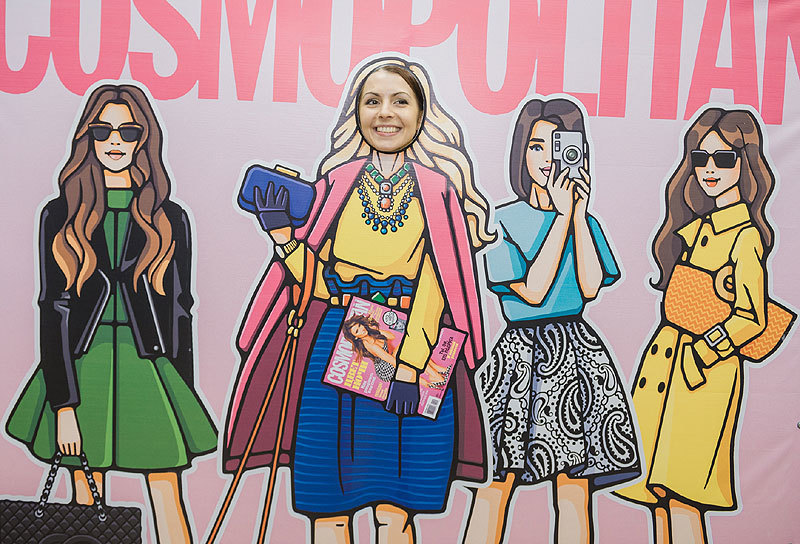 Cosmopolitan magazine served as media partner to the Big Love Show that Radio Love has now held for the sixth time.
Thousands of spectators watched a thrilling, hours-long show on Feb. 14 as one celebrity after another took the stage. The stars of the evening included Dima Bilan, Elka, Eva Polna, Nyusha, Sergei Lazarev, Polina Gagarina, Diskotekao Avariya, Serebryu, Yulia Savicheva, Vintazh and many others. Alex Hepburn and Madcon were also on hand as special guests.
Cosmopolitan organized a flashy photo zone at the event where women could pose for the magazine's cover using a specially designed iPad app and try out the look of a real Cosmogirl — fashionable, attention-grabbing and successful. Large screens inside the venue played the new Cosmopolitan commercials that accompanied the magazine's spring advertising campaign.