Social Advertising in Sanoma Independent Media Publications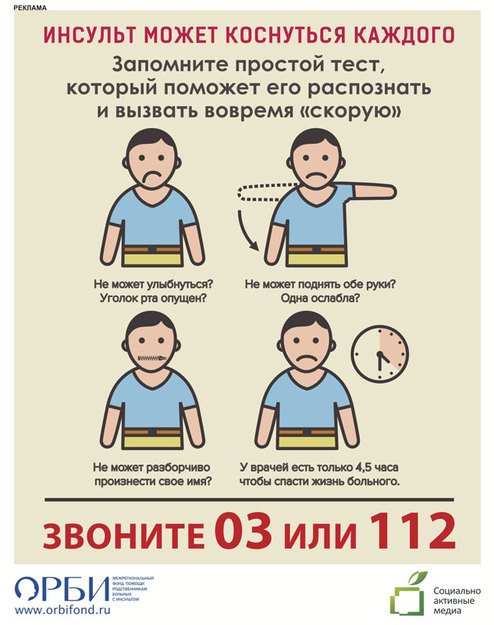 The Sanoma Independent Media publishing house continues its support for the Socially Active Media program by placing free ads for selected non-profit organizations in all of its publications.
A Socially Active Media judging panel chose this year's winning organizations: the inter-regional ORBI (Stop Strokes) community trust to help the relatives of stroke victims and the Healthy Habits project of the All Together non-profit charitable partnership.
The SIM publishing house has provided support for the Socially Active Media program since late 2009, providing comprehensive media assistance to more than 15 nonprofit organizations and informing its publications' many readers of the useful and effective work they accomplish.
The CAF Russia organization administers the Socially Active Media program. It is the first such program in Russia to select the best social initiatives through an annual competition and to provide those organizations with systematic media support.