Esquire in April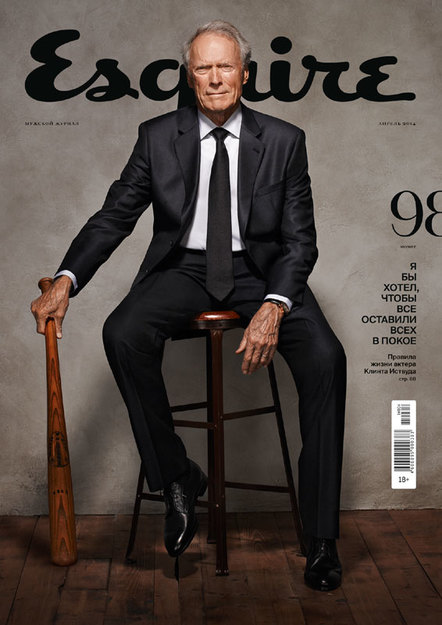 In the April issue of Esquire: How state media can kill tens of thousands of people, why you should never believe what self-help books tell you, why prostitution should be legalized, the cost of a personal museum of natural history and what it's like to be an American ballerina in the Bolshoi Theater.
Also: the world's leading vegetables, "Upstairs" — a story by Kate Hickok and the rules of life according to Clint Eastwood, Andrei Merzlikin and Sidney Poitier.
The issue went on sale March 25. The iPad version is available in the App Store.