Popular Mechanics Releases Space Application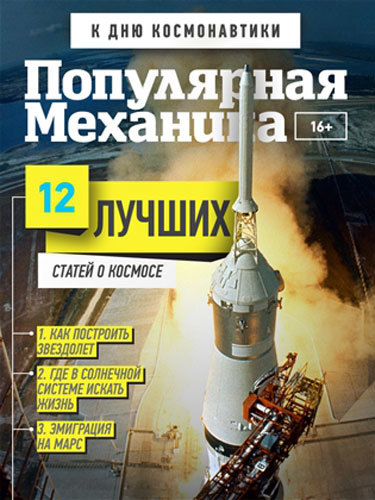 Popular Mechanics released a special issue in honor of Cosmonautics Day that includes the 12 best articles on space-related topics. The release is compatible with Windows 8.1 and iOS.
The multimedia version of the magazine is designed for those who want to know about the space-related discoveries that Russia and other countries have made, innovative technologies and the latest developments in the field of space. The application enables readers to enjoy the magazine's most interesting articles about space.
If you are a longtime Popular Mechanics reader, this collection gives you the opportunity to revisit the best space articles of the last several years. If you are new to the magazine, this is a perfect opportunity to get acquainted with a representative sample of its contents, and you might want to stay with Popular Mechanics for a long time to come.
Users can download the space issue for Windows 8.1 free of charge. The iOS version is available from the App Store for 99 rubles.