Harper's Bazaar Advertising Campaign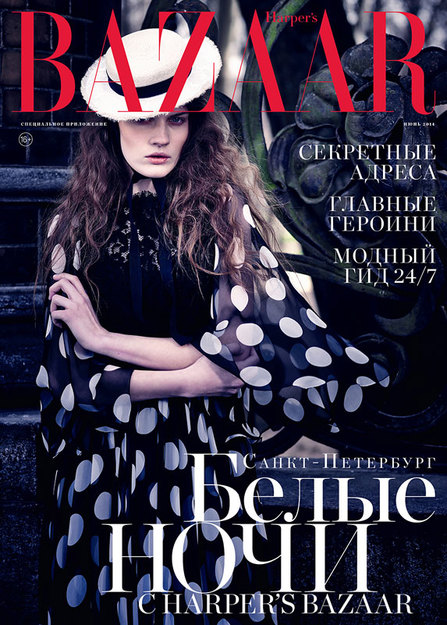 Harper's Bazaar magazine is conducting an advertising campaign to support the release of the special supplement "St. Petersburg: White Nights with Harper's Bazaar."
The campaign includes large format posters in downtown St. Petersburg along with ads in the press, radio, Internet and social networks. A number of image-building events will also be held in St. Petersburg on May 23-26.
The supplement "St. Petersburg: White Nights with Harper's Bazaar" is released together with the June issue of the magazine and features editors' picks for the most outstanding locales, the most dazzling events in culture and art, the most notable people and the hottest parties in this city on the Neva.
Harper's Bazaar — fashion without rules!