Harper's Bazaar Magazine Advertising Campaign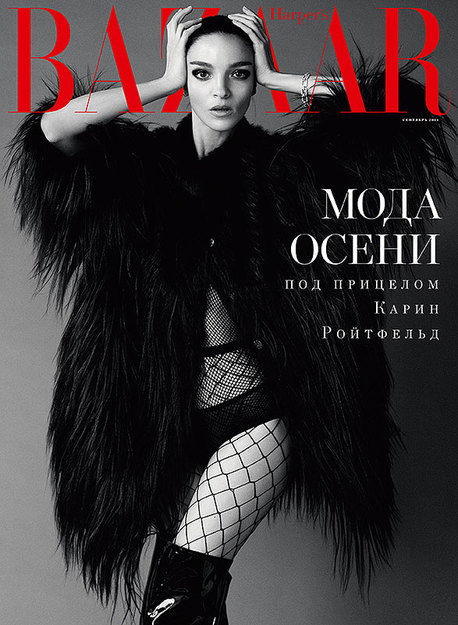 Harper's Bazaar magazine is conducting a large-scale advertising campaign to promote its September issue.
Following tradition, the September issue of Harper's Bazaar presents the new fashion season in large format so that readers can fully enjoy the season's trends from the runways of London, New York, Milan and Paris. In a large format on special designer paper, the magazine's September issue is not simply a collectible edition: it is a virtual bible of the season's fashions.
The advertising campaign runs from August 15 to September 10 and includes advertising spots on leading radio and television channels, the placement of image-building modules in monthly and weekly publications and banners and announcements of the September issue in leading informational and lifestyle portals on the Russian Internet and on social networks. In addition, Harper's Bazaar is publishing a special limited edition of the issue exclusively for visitors to Transaero business lounges that features a cover designed by Carine Roitfeld.
Harper's Bazaar in September – serious fashion in large format!