Science Week with Popular Mechanics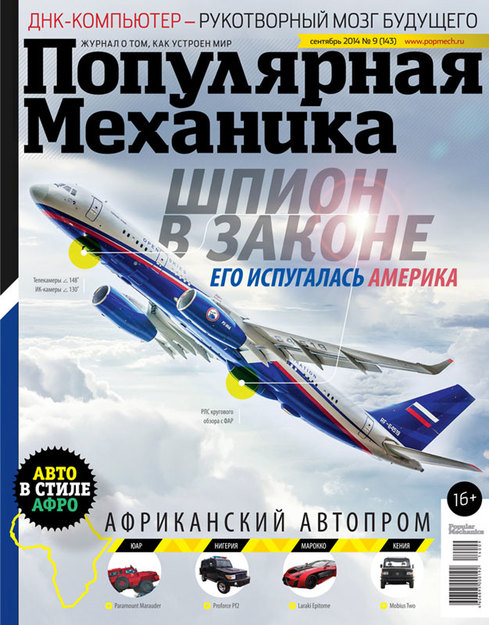 Popular Mechanics magazine provided support for the Science Week special project that began in September on the 24_Doc television channel.
Science Week is a collection of the best science documentaries, such as: How did scientists work on the Large Hadron Collider and which scientific experiment was the most expensive in history? How do scientists make tablets and atomic bombs, how do they study hallucinations and how do scientific discoveries sometimes turn into major scandals? Radioactive surprises from the past and cars you can recharge at home, the battle against germs, the fight for lab animals' rights, and a philosophical and sensual understanding of progress and science are all part of the topics explored.
Popular Mechanics is also presenting "Revenge of the Electric Car" as part of Science Week. In the film, director Chris Paine and his crew go behind the doors of Nissan, GM and Silicon Valley start-up Tesla Motors, and also meet independent car designer Greg "Gadget" Abbott. An interview with magazine editor-in-chief Sergei Apresov and his commentary to the film are being shown on the 24_Doc channel and the 24doc.ru website.
Science Week appears on the 24_Doc television channel from September 1 to 14.