Results of the Grazia and Weekend Max Mara Contest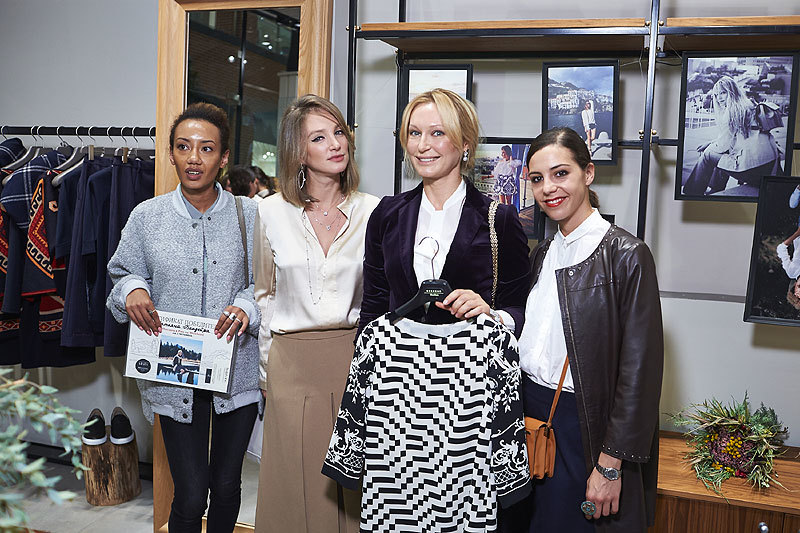 On September 9 Grazia magazine and the Weekend Max Mara brand announced the results of their joint contest at the Weekend Max Mara boutique at the Metropolis shopping center with well-known bloggers and "it" girls in attendance.
Contestants had a month to submit photos of them decked out in the style of the Weekend brand. A panel selected 15 finalists and adorned the boutique with their photos. The jury included Grazia editor-in-chief Alena Peneva, Grazia fashion section director Alisa Zhidkova and Max Mara marketing coordinator Konstantin Maramotti.
The winner, Tatiana Bandeira, won a trip to Rome for two. Second place winner Galina Gordienko won a parka perfect for the fall season and third place winner Alla Bulgakova received a Weekend Max Mara dress.
On hand to present the prizes to the winners were the brand's representatives in Russia: television hosts Aurora, Daria Subbotina, Tatiana Gevorkyan, Irena Ponaroshku and actress Agnia Kuznetsova.