Harper's Bazaar Art Issues Invitation to Multimedia Art Museum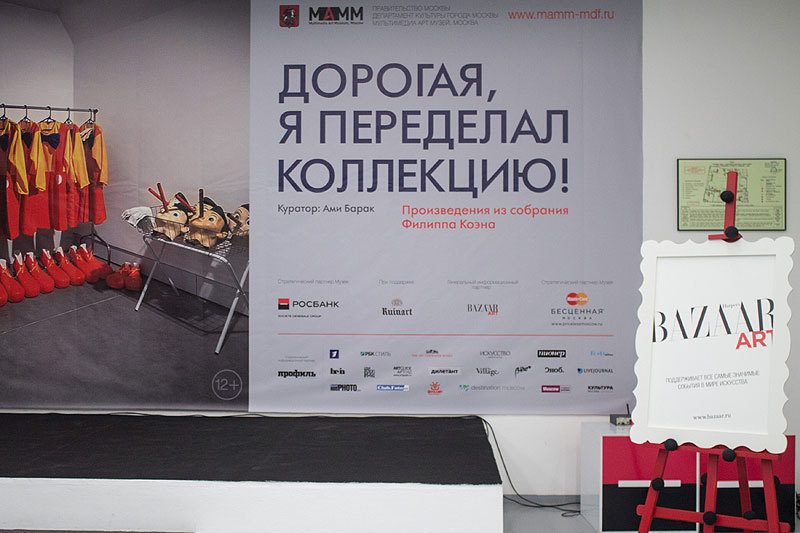 Harper's Bazaar Art magazine is supporting the exhibition "Honey, I redid the collection!" or works from the Philip Cohen Collection currently showing at the Multimedia Art Museum in Moscow through October 19.
The Philip Cohen collection of contemporary art is proof that private collections are sometimes more interesting than those found in museums. Trained as a dentist, Cohen began collecting modern art pieces in the early 1990s, beginning with works by U.S. artist Allan McCollum. Now Cohen owns dozens of classic works of contemporary art: everything from Andy Warhol paintings and Cindy Sherman photographs to Paul McCartney installations. And now everything that Cohen so painstakingly and meticulously gathered for his amateur collection is available for the general public to view.
As general media partner to the project, the magazine's logo appeared on all the event's printed materials and outdoor advertising.