Harper's Bazaar Art Hosts Photo Exhibition by Sergei Borisov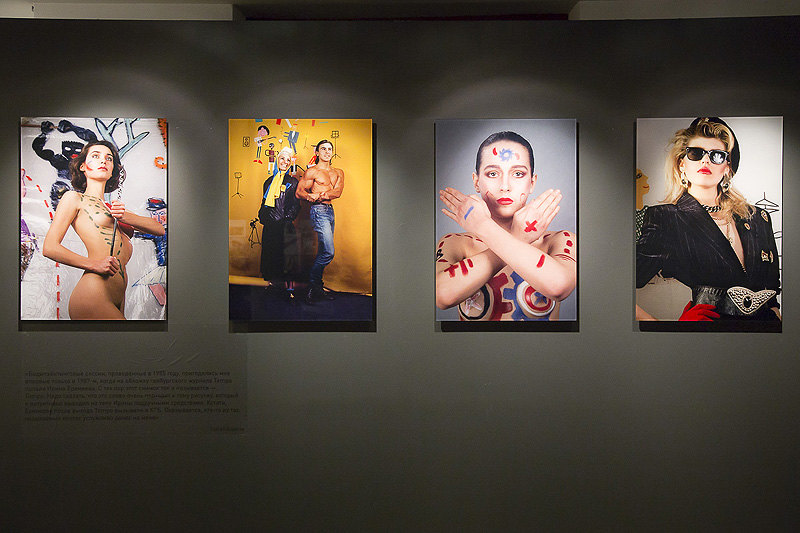 Harper's Bazaar Art magazine provided support for the Studio 50A exhibition of works by photographer Sergei Borisova staged in the RuArts gallery of modern art. The exhibition coincides with the release of a book of the same name by the photographer.
At various times Borisov has photographed Sofia Rotaru, Andrei Voznesensky, Yury Antonov, Vladimir Vysotsky, Edita Piekha and Mikhail Boyarsky. According to the photographer, in the past, anyone who could simply get a shot of Alla Pugacheva – even from the crowd – could consider himself a successful photographer. And yet Borisov actually had two books of photographs published on the famous singer.
The Studio 50A project brings together works that clearly demonstrate Borisov's place in the Russian art scene. Visitors to the exhibition – that runs through December 6 – will see entirely new works as well as famous and familiar photos by Borisov. A number of famous personalities were on hand to congratulate Borisov at the show's opening, including Irada Zeinalova, Sati Spivakova, Evelina Khromchenko.