Grazia Cocktail at Calvin Klein Jeans Boutique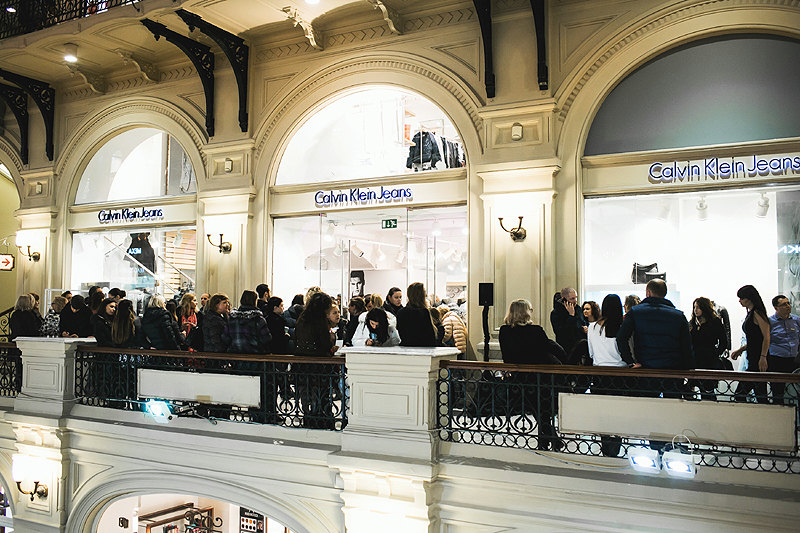 More than 300 people attended a cocktail party hosted by Grazia magazine for its clients at the Calvin Klein Jeans boutique at the GUM department store in Moscow.
A expert on denim presented the brand's new spring-summer collection and explained how to create a winning look with jeans. Guests of the event perused the latest Calvin Klein apparel and received discount cards for the store. Right from the start, people lined up at the cash register to receive a 10 percent discount on their purchases.
DJ Alexandra Fedorova created a festive atmosphere at the event with her brilliant selection of exciting tracks.