Sanoma Forms Combined Advertising Sales Team for Cosmopolitan Group's Digital, Print Projects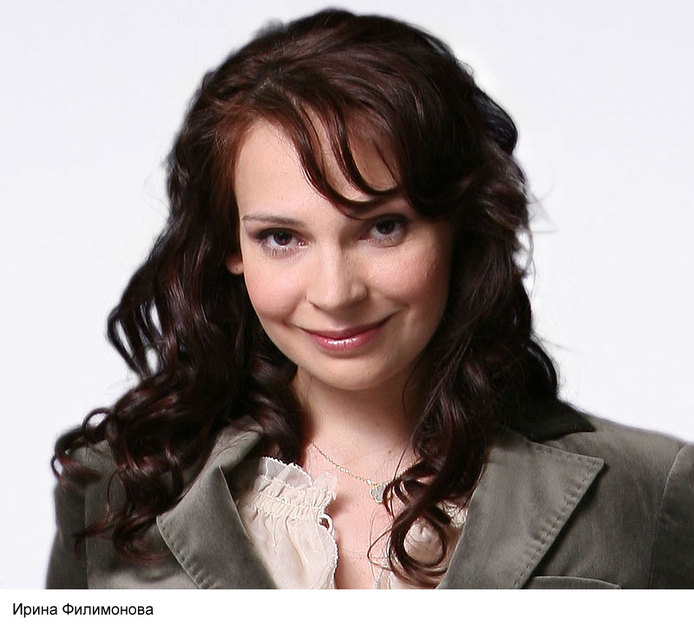 The Sanoma Independent Media publishing house has announced the creation of a unified advertising sales team for the digital and print projects of the Cosmopolitan group of publications. Group commercial director Irina Filimonova will lead the new unified sales team.
The growing market interest in multimedia advertising and sponsorship projects has prompted the creation of a separate and dedicated line of activity within the unified sales structure. Anna Peres, until now successfully serving as the advertising sales director for Cosmopolitan Shopping and Cosmopolitan Beauty, will head BTL and look after projects for the Cosmopolitan group and Domashny Ochag.
Tatiana Samsonova, the current deputy commercial director for the Cosmopolitan group, will take over responsibility for advertising sales for Cosmopolitan Shopping and Cosmopolitan Beauty. Ms. Samsonova also continues to oversee advertising sales for Cosmopolitan.
"We are seeing a growing demand for multi-media advertising projects," Sanoma Independent Media commercial director Natalia Vesnina said. "We always strive to provide our clients with the most effective and convenient sales support service. It was therefore a logical decision to establish a unified structure for the sale of digital and print advertising. Irina Filimonova, Ann Peres and Tatiana Samsonova are all professionals with extensive experience in sales, a broad knowledge of our products and are enthusiastic about what they do. I am confident their new ideas, knowledge and multimedia approach will strengthen the position of our brands and increase its market share. I wish Irina, Anna and Tatiana success," she continued.
Irina Filimonova has worked at the publishing house since 1999. She began her career as an advertising department assistant for Domashny Ochag. She later became an advertising manager and then served as the director of advertising for Domashny Ochag from 2006 to 2014. She has been the commercial director of the Cosmopolitan group since August 2014.
Anna Peres joined the Independent Media team in 2003 and was the director of advertising sales for Cosmopolitan magazine for three years before becoming advertising director for Yes! magazine, a post she held until 2014.
Tatiana Samsonova began working for Independent Media in 2014 as advertising director for Collezioni magazine. She has been the deputy commercial director for the Cosmopolitan group since March 2015.