Harper's Bazaar Art Issues Invitation to Elliott Erwitt Exhibition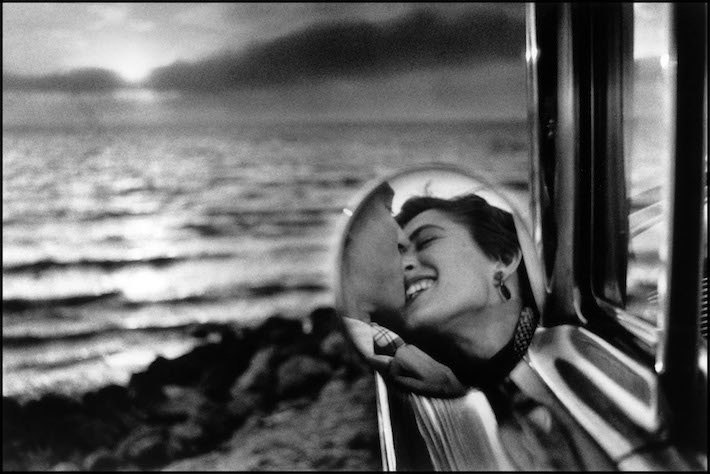 The official opening of "Retrospective," an exhibition of photographs by Elliot Erwitt was held at the Central House of Artists on October 8 with support from Harper's Bazaar Art.
Erwitt is a renowned master of American photojournalism and many key events of the last 50 years are reflected in his images. The ease, unaffectedness and, of course, irony captured in his photos has attracted viewers of all ages and nationalities to his work over the years.
The exhibition of 136 original photographs taken around the globe from 1946 to 2001 is the most complete collection of original works Erwitt ever assembled for a Moscow audience.
Each guest attending the gala reception at the opening received a complimentary issue of Harper's Bazaar Art magazine.
The exhibit will run from October 9 through December 10.
As an event partner, the Harper's Bazaar Art logo will appear on all promotional and print products for the exhibition. A banner with an image of the magazine and an "Art" installation will be on display in a central location at the exhibition.