Harper's Bazaar Art Launches Advertising Campaign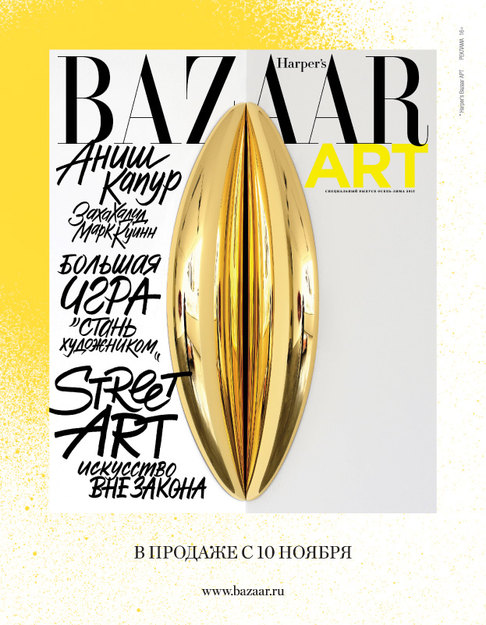 Harper's Bazaar Art, a magazine about art, fashion and design, has launched an advertising campaign in support of its latest issue. The start of the month-long campaign was timed to coincide with the November 10 release date of its fall-winter issue.
Promotional videos will appear on the World Fashion Channel and Fashion TV and on the Megapolis, Serebryany Dozhd, Best FM, Jazz FM and Romantika radio stations. Promotional spreads will appear in monthly and weekly publications throughout Russia and banners and announcements will be placed on informational and lifestyle Internet resources, as well as on social networks.
Priority layouts will also appear in all supermarkets and hypermarkets, and Harper's Bazaar displays are placed in Azbuka Vkusa supermarkets. Targeted mailings will also go out to all art galleries and venues in Moscow.
In addition, the magazine will take part in the main art event this year – the Art Basel fair in Miami.
Harper's Bazaar Art – a new look at fashionable art!