New Appointments at Harper's Bazaar and Grazia Projects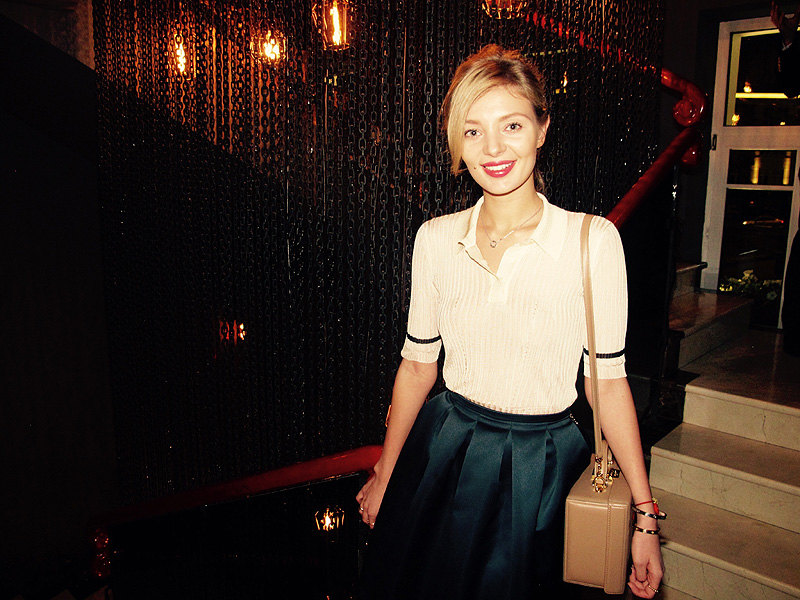 Yunia Pugacheva named digital director and Arian Romanovsky appointed co-director of online editions of Harper's Bazaar and Grazia Projects.
Speaking about the appointments, Independent Media Publishing House CEO Jean-Emmanuel de Witt said, "Despite the fact that the print versions of Harper's Bazaar and Grazia remain the undisputed leaders in the women's segment of the advertising market, we want to interact with our advertisers and readers on a variety of platforms over the long term. I am glad that we had the opportunity to invest in developing our products as soon as the restructuring of our new equity capital was completed."
"We set the goal of making Harper's Bazaar and Grazia magazines the leading projects for women among all forms of mass communication in Russia. Inasmuch as both brands have the potential for that, I am pleased to welcome a team that has such a highly developed sense of style along with vast experience in digital projects," de Witt added.
Pugacheva graduated with a degree in journalism from Lomonosov Moscow State University. She began her career with Independent Media at the age of 16 at Yes! magazine, later working as Culture and Society editor for Tatler magazine at publishing house Conde Nast Russia. She subsequently helped launch the Tatler.ru website. She next headed the entertainment department for the News Media holding and brought the tabloid Super to the Russian market. Under her leadership, the publication became the most popular outlet in Russia focusing on show business and high society, boasting a readership of 1 million. In 2015, The Guardian named Pugacheva one of the most successful Russians under 30.
Romanovsky began his career at 17, helping to launch Tatler magazine on the Russian market, later focusing on the online version of the publication. He has also served as the editor of the GQ website. In 2014, he teamed up with Yunia Pugacheva to launch the Super website for the News Media holding company.