Independent Media Appoints Elena Smetanina as Executive Director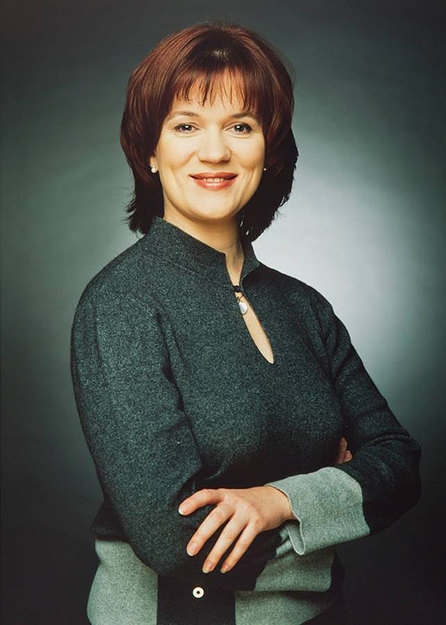 Independent Media publishing house has announced the appointment of Elena Smetanina as its executive director. Ms. Smetanina will continue to run Popular Mechanics magazine and its digital projects.
"I am pleased to announce the appointment of Elena Smetanina as executive director of Independent Media," CEO Jean-Emmanuel de Witt said. "As a member of the I.M. Board of Directors, Ms. Smetanina will take part in all of the company's most important decisions. She will also continue heading Popular Mechanics, one of the strongest and most promising men's brands on the Russian market. I am always pleased to see talented co-workers advance their careers within the company. I am confident that Ms. Smetanina will make a huge contribution to the development of our business," he said.
Elena Smetanina began working with Independent Media in 2001 as an advertising sales manager. She was appointed advertising director for Popular Mechanics in 2002 and has served as its publisher since 2006. Since December 2015, Ms. Smetanina has been the chief executive officer of Premium Publishing Holding, the Independent Media unit that handles the preparation and release of the Cosmopolitan group of publications, as well magazines like Harper's Bazaar, Domashny Ochag, Grazia, Esquire, Popular Mechanics and Robb Report Russia.
"I am happy to be able to continue working in a new capacity with the Independent Media team," Ms. Smetanina said. "I am confident that our joint efforts will contribute to the further success of the company and that as media market leaders, we will always offer the most interesting and timely solutions for our business partners."