Esquire Appoints New Editor-in-Chief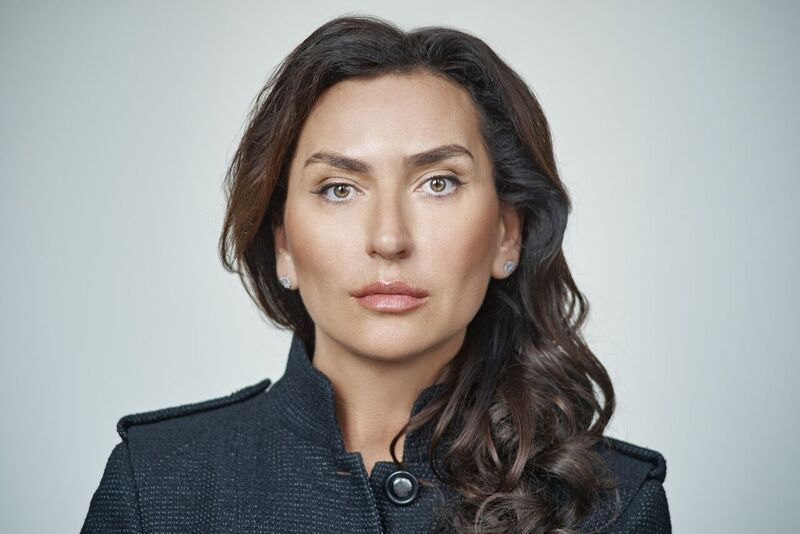 Esquire magazine announces staffing changes. Ksenia Sokolova will replace Igor Sadreev as editor-in-chief of Esquire magazine.
"On behalf of the company and all of my colleagues, I would like to thank Igor Sadreev for the contribution he has made to developing Esquire magazine over the past two years, and wish him continued success," Esquire publisher Lyudmila Abramenko said, making the announcement.
Independent Media acting CEO Elena Smetanina added, "In addition to her indisputable journalistic talent, Ksenia Sokolova also has experience in managing and developing media projects. I am confident that Ksenia will usher in a very interesting and intense stage of development at Esquire. She will use her new ideas, management experience and charisma to expand the Esquire audience and take it to a new level."
"We are happy to welcome Ksenia Sokolova to our company," Inventure Partners managing partner and IM shareholder Sergei Azatyan said. "I've been observing Ksenia's work for some time. I am a regular reader of her exclusive interviews and a devoted fan of her literary talent. She has experience in both print and online media, she is not afraid to experiment, is always at the heart of the action, and key politicians and the most successful businesspeople trust her. Esquire has set very ambitious goals for itself, and we are certain that Ksenia Sokolova is the professional who can bring them to life," he added.
"This appointment as editor-in-chief of Esquire magazine is a great honor and responsibility," Ms. Sokolova said. "My team and I will mainly focus on expanding the audience by providing high-quality journalistic content. Esquire is a legendary magazine that first published 'Breakfast at Tiffany's' by Truman Capote. Ever since, the meaning and content of the concepts 'journalism,' 'glossy publication,' and more have changed dramatically. Just the same, finding the style, the words and the presentation that fit the age and the mood of the era, to create a publication that readers look forward to every month – that's an extremely interesting task and challenge I am ready to take on," she said.
Ms. Sokolova graduated from the Literary Translation department of Gorky Institute, where she studied under famed translator Viktor Golyshev. Sokolova served vice president of the Zhivi! media group and assistant director to the Snob project from 2012 through 2016. From 2003 to 2012, she served as deputy editor-in-chief for GQ magazine. She is the author of two books: "Revolutionary Glamour" and "Philosophy in the Boudoir."