Esquire Magazine Hosts Party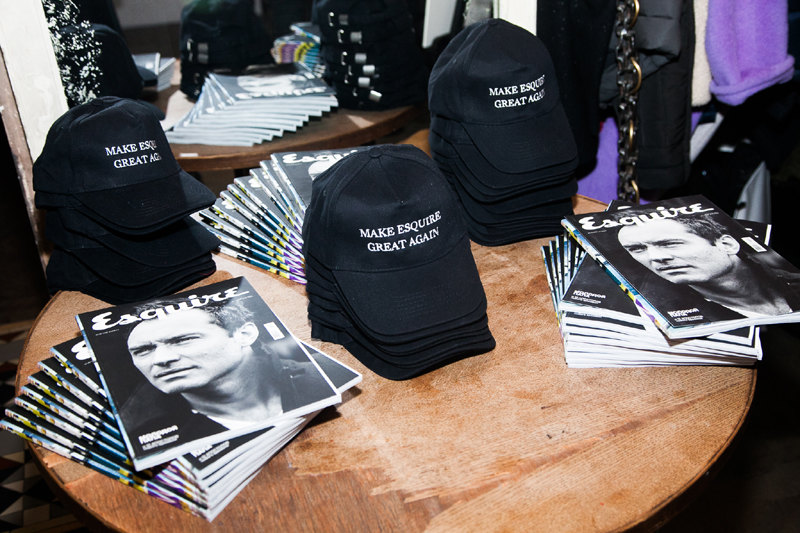 Esquire magazine held a party devoted to the release of the first issue produced under the direction of new editor-in-chief Sergei Minaev. The Make Esquire Great Again party took place on January 25 at the Leveldva bar in Moscow.
In his welcoming address, Mr Minaev introduced the team that produced the issue and offered thanks to Hugo Boss and other sponsors of the event.
The February issue focuses on 12 so-called "apostles" of our time – outstanding individuals the magazine predicts will become leaders in their respective fields – from the stage to the screen, and from medicine to literature.
Several performers joined in the party: musician Kirill Rikhter played a few of his compositions on a grand piano, writer Sasha Filipenko read his stories, and rapper Husky performed his most famous hits.
Notables guests included Alexander Rappoport, Ksenia Sobchak, Oxana Lavrentieva, Igor Grigoriev, Boris Belotserkovsky, Maria Zakharova, Alexei Karakhan, and others.