Cosmopolitan Grey Party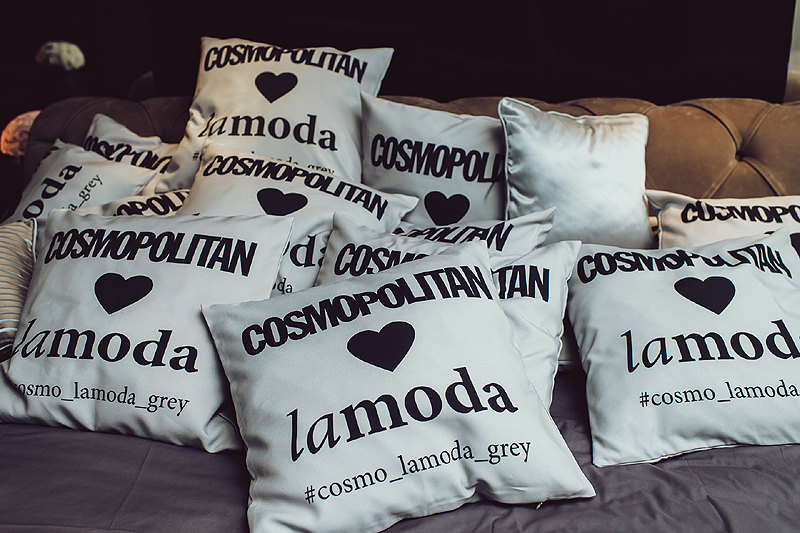 Cosmopolitan magazine held a private screening of the movie Fifty Shades Darker at the GUM movie hall. A number of celebrities attended the second installment of the trilogy one day before its official opening, including Alexander Rogov, Alina Topalova, Yulia Kovalchuk, Alexandra Rebyonok, and many others.
Following the screening, guests gathered for the Cosmopolitan Grey Party at the Ararat Park Hyatt Moscow. For one night, the two-storey penthouse hotel turned into the playroom of the film's main character, Christian Grey. All guests could try out the look of character Anastasia Steele and pose for photos with a view of the Red Square in the background.
Online store Lamoda provided a special wardrobe area featuring clothing and accessories in every possible shade of grey, and musicians Vitaly Kozak and Sofia Muntyan set the mood for the event. The evening's guests received complimentary sweets from French Cake and the AMF international chain decorated the interior with its stunning floral designs.