Popular Mechanics Takes Part in Auto Exhibition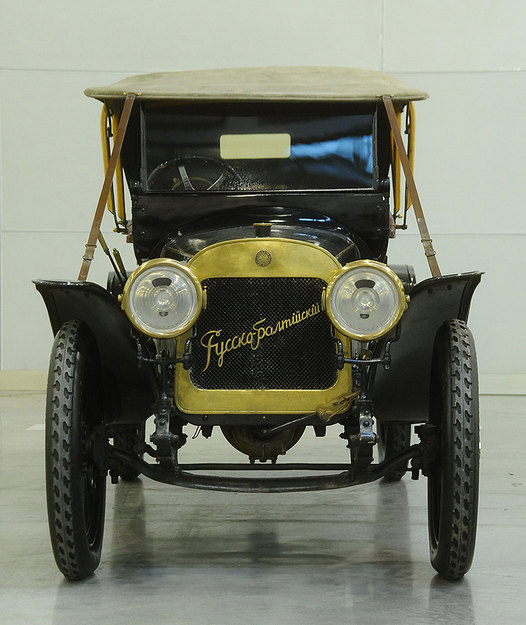 Popular Mechanics magazine supported "First Motors of Russia," held at the Old-Timer Gallery on March 8-12. The exhibition was devoted to the 110th anniversary of the imperial garage.
Some of the very first "motors" ever made in Russia, as well as many of those owned by the leaders of the Russian Empire were on display for five days under one roof. In the enormous exhibition hall, which was decorated in the style of early 20th-century international automotive salons, visitors could view 50 automobiles and motorcycles from the tsar's collection. All the machines were manufactured prior to 1917 and were brought together from all over the world especially for the exhibition. Among the highlights: Tsar Nicholas II's favorite French Delaunay-Belleville, a Russian-made Russo-Balt and Yakovlev & Freze, a splendid De Dion-Bouton, one of the first automobiles from Benz, a Peugeot that was presented to the crown prince, the delightful Lorraine-Dietrich, and the odd three-wheeled Phenomobile.
As a supporter of the event, the Popular Mechanics logo appeared on all print and advertising products, and on the exhibition's website. Commercials announcing the magazine's March issue were broadcast throughout the exhibition.