Harper's Bazaar Art Holds Spring Art Party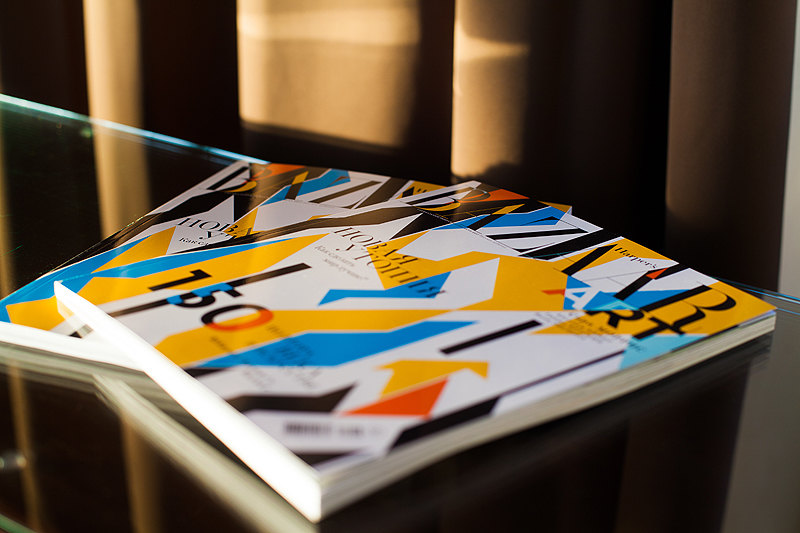 Harper's Bazaar Art magazine teamed up with Elie Saab for an art party on April 25 at the St. Regis Moscow hotel. The event was timed to coincide with the release of the magazine's spring-summer 2017 issue.
"The New Utopia" – one of the main themes of the new issue – was also the theme for the gathering. The high point of the evening was a performance by the Raduga Design and FarFor ensemble, accompanied by pianist Nikola Melnikov, during which everything was bathed in neon and ultraviolet light. All of their movements simultaneously appeared on screens, ad with the help of distortions, optical illusions, and other wonders of generative graphics, a new visual reality leapt to life before everyone's eyes.
The Harper's Bazaar Utopia event offered a showcase not only for new art forms, but also new fashion, with designer Eli Saab attending as a special guest. Members of high society were also present, including Maria Bogdanovich, Snezhana Georgieva, Alexander Terekhov, Natalia Goldenberg, and others. In addition, Alexei Kiselev (TheKisa) and Efim Ginzburg provided a rousing musical DJ set.
The evening's guests received complimentary copies of the latest issue of Harper's Bazaar Art magazine and perfume from the Elie Saab Resort Collection. They also enjoyed natural Seryab water and Koxx natural energy drinks.