Ekaterina Velikina Nominated for Media Manager of Russia Award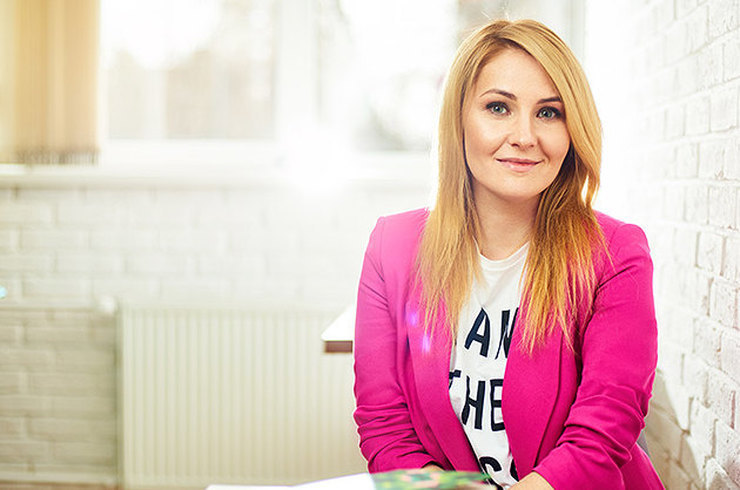 Cosmo.ru editor-in-chief Ekaterina Velikina has been nominated for the Media Manager of Russia 2017 national media business award in the Online Media category.
Under her guidance, the Cosmo.ru audience grew from 2 million to 10.5 million in two years, becoming one of the top three websites among Russian women in terms of audience size, while its content has become the most frequently quoted among all Russian Internet publications for women.
The Media Manager of Russia award recognizes top managers in the media, advertising, and PR industries for their professionalism and outstanding achievements in the media business. Independent Media managers have repeatedly won the award. In past years, IM laureates have included Derk Sauer, Tatiana Shalygina, Tatiana Lysova, and others. In 2010, Elena Myasnikova was named one of the 10 best media managers of the decade.