Harper's Bazaar Puts Most Iconic Covers on Show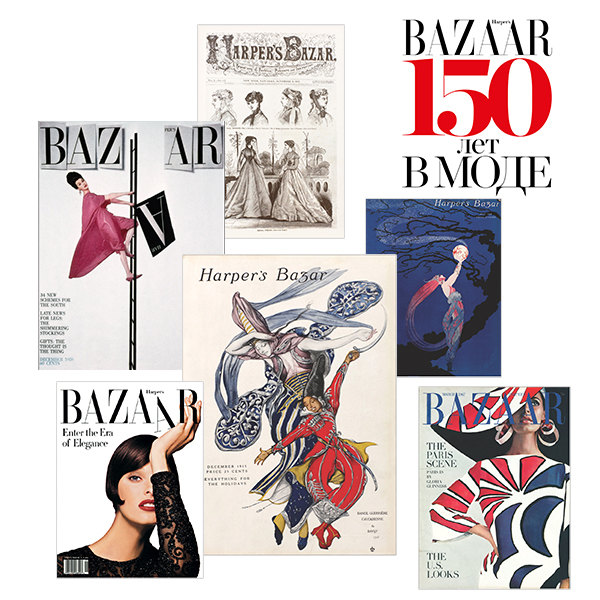 The world's oldest fashion magazine, Harper's Bazaar, celebrates its 150th anniversary in 2017. In honor of the anniversary, the magazine's Russian edition is holding an exhibition featuring the most popular covers from its history.
The Russian editorial board selected unique archival covers from the late 19th and early 20th centuries co-created by prominent artists and designers such as Erte, Brodovitch, Bakst, Drian, Dulac, Sandoz, and more. Their works, recognized as masterpieces of art deco illustration, have earned a permanent place in the history of both the publication itself and the world of graphic design.
The exhibition also includes covers containing contributions from photographers like Richard Avedon, Patrick Demarchelier, Solve Sundsbo and Neil Barr.
The exhibit takes place on Kosoy Alley in Gorky Park, along Pushkinskaya Embankment through July 31. Admission is free. The Fashion Season retail group is serving as general sponsor to the event.