Harper's Bazaar Threw Summer Party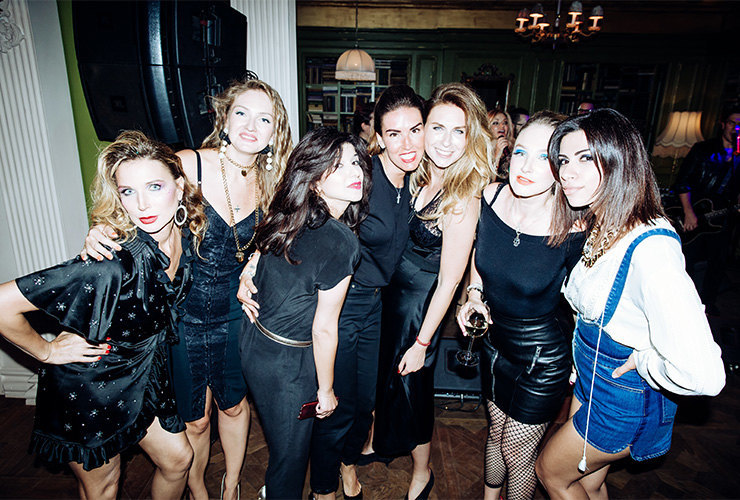 Harper's Bazaar magazine held a party for its business partners and advertisers on July 11 at the Butler restaurant of Mediterranean cuisine in Moscow. Guests arrived in '80s-style dress.
Thanks to the long-awaited warm weather, most of the party was held on the Butler mansion veranda amidst a garden in bloom. DJ Kozak provided a backdrop of '80s rhythms while guests had their pictures taken in a photo booth reminiscent of a hippie bus. They also sampled such summer drinks as Nespresso, natural Seryab water, and others. Butler chef Giuseppe Davi treated guests to traditional Mediterranean dishes. That was followed by a 1980s-themed disco.
Harper's Bazaar Editor-in-Chief Darya Veledeeva celebrated her birthday during the event. A number of celebrities were on hand to congratulate her, including Natalia Chistyakova-Ionova, Polina Kitsenko, Alexei Kiselyov, Katya Mukhina, Natalia Goldenberg, Vika Gazinskaya, and many others.