Cosmopolitan Beauty Sets Sail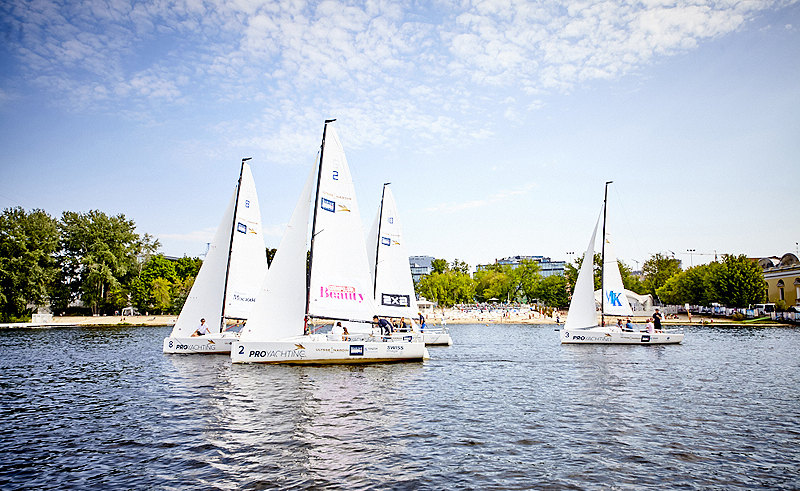 The Cosmopolitan Beauty magazine team took part in the annual business regatta PROYachting Cup that was held on August 20 at the Royal Yacht Club. The team placed third, finishing behind representatives of the Top Flight in-flight magazine and the Geometria portal.
As in previous years, the regatta began with a race between representatives of the media community. The competition brought together 11 teams, which were led by experienced skippers. Newcomers to the regatta took home prizes at the conclusion of the three races.
The PROYachting Cup regatta sets out to popularize yachting among the business community and media. This was the fourth staging of the regatta. More than 200 guests turned out for the races. They included representatives of the business community, journalists, and friends and business partners of PROYachting.