Harper's Bazaar Launches New Ad Campaign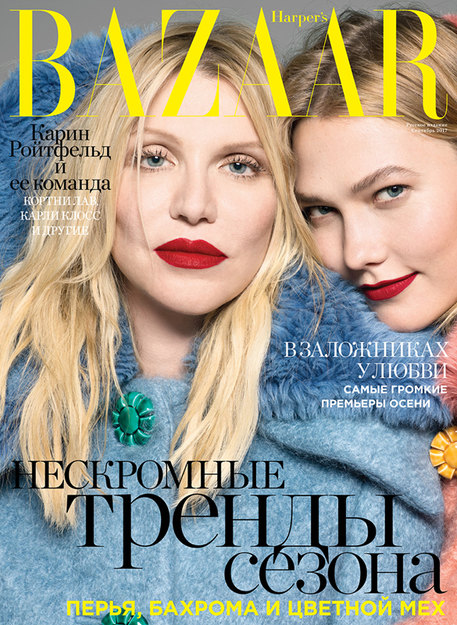 Harper's Bazaar magazine is conducting an advertising campaign in support of its traditionally large-format September issue.
Commercials for the magazine are appearing on the WFC, Fashion TV, and TNT television stations, and audio spots run on the Monte Carlo, Best FM, and Relax FM radio stations.
Advertisement spreads have been placed in Cosmopolitan, Esquire, Robb Report Russia, Grazia, and Hello! magazines, and banners rotate on the cosmo.ru, esquire.ru, graziamagazine.ru, goodhouse.ru, buro247.ru, spletnik.ru, hellomagazine.com, and rbc.ru websites. Announcements will also appear on social networks.
Premium end-of-aisle displays in Moscow and other cities are promoting the issue in supermarkets, hypermarkets, gas stations, and airports.