Harper's Bazaar Art Organizes Documentary Screening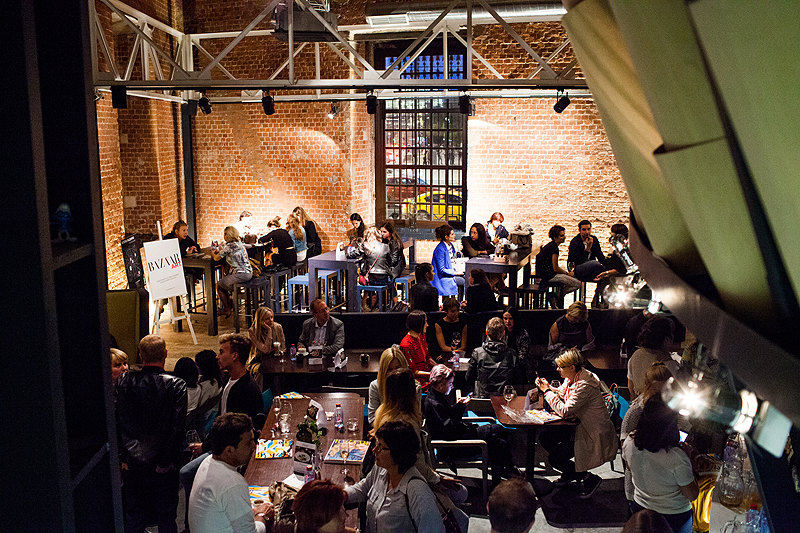 Harper's Bazaar Art magazine invited its business partners and friends to a private screening of the new Maura Axelrod film, "Maurizio Cattelan: Be Right Back," at the Documentary Film Center in Moscow on September 4. 
After focusing on military conflicts, documentary filmmaker and reporter Maura Axelrod decided to turn her lens toward disputes in the contemporary art world. "Maurizio Cattelan: Be Right Back," premiered at the Tribeca Film Festival and tells the story of the Italian artist who has repeatedly rocked the art world, and reveals the details behind the preparations for Cattelan's scandalous exhibition at the Guggenheim Museum in New York.
Curators, collectors, and ex-girlfriends attempt to bring the audience closer to the mystery of Cattelan – the shocking heir to Duchamp who forced Hitler to pray on his knees and the Pope to fall under the weight of a meteorite. He is one of the most expensive modern artists, a prankster who, during the opening of his first solo exhibition at the start of his career, closed the gallery and left a note: "Be right back."