Best Harper's Bazaar Covers on Display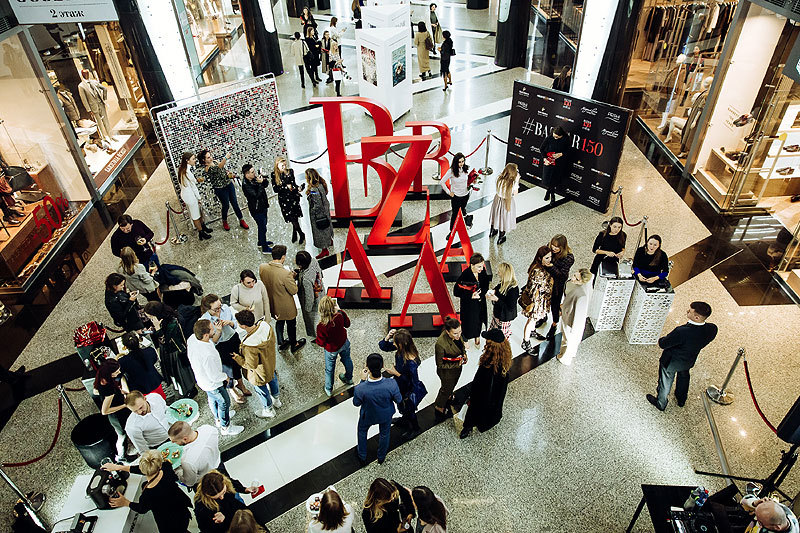 In honor of its 150th anniversary, Harper's Bazaar staged an exhibition at the Fashion Season shopping mall featuring the magazine's archival covers.
A number of celebrities attended the opening event, including Yulia and Alisa Ruban, Katya Dobryakova, Andrei Artemov, Svetlana Rodina, and Galina Yudashkina and Anfisa Chernikh. They were among the first to see the anniversary issue of the Russian edition of Harper's Bazaar that will go on sale October 24.
The Vallex M company partnered the event, providing guests with a complimentary set of Cellcosmet & Cellmen cosmetics and free consultations with a cosmetologist in a special beauty zone. Guests also enjoyed dishes from the Peshi fish restaurant, rare Nespresso fresh ground coffee, natural Seryab drinking water, and Leonidas Belgian chocolates.
The exhibition will run through November 10 on the first floor of the Fashion Season shopping mall at 2 Okhotny Ryad Ulitsa, daily except Saturdays from 10:00 a.m. to 10:00 p.m.