Cosmopolitan Wins "Woman Who Matters" Award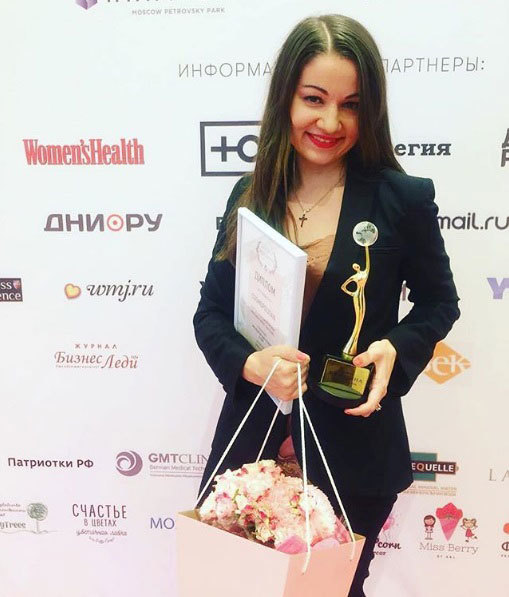 Cosmopolitan magazine was recognized at the Woman Who Matters awards ceremony in Moscow.
Woman Who Matters is the first national prize aimed at identifying and giving recognition to Russian companies best initiatives concerning women – their achievements, aspirations, and rights.
Cosmopolitan received the award for Best Motivational Media Project in the Blogs and Media category for its "League of Female Champions" project. The April issue featured an article titled "League of Female Champions – Women Who Inspire Us." Readers expressed great interest in the stories of highly motivated and successful Russian women and sent in numerous positive comments in response. The magazine also received hundreds of letters from women all over Russia who shared stories of their own achievements. The most interesting ones will be published on Cosmo.ru.
Woman Who Matters is presented for the first time. In addition to Cosmopolitan, the list of winners included Nike, Google, Mercedes-Benz, Tretyakov Gallery, and many others.