Popular Mechanics Publishes First Book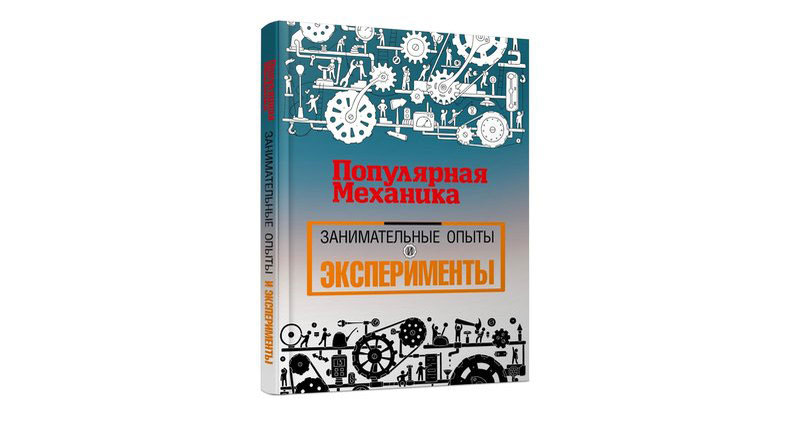 Popular Mechanics has published its first book, "Intriguing Tests and Experiments." Its release is timed to coincide with the magazine's 15th anniversary in Russia.
The book brings together numerous workshops and experiments that the magazine has conducted over the past 15 years. The book is large and colorful, and the experiments and workshops are diverse, interesting, and unique: impossible figures made real, a potato cannon, a paper pistol, a glass organ, a tornado of fire, a macaroni bridge, and much more. Editors from the magazine have tried everything shown in the book with their own hands and personally guarantee that all of the gadgets work and all of the experiments were successful.
The book will appeal to smart parents and their equally intelligent children.
A presentation of the book was held at the Non-Fiction Book Fair on December 3.