Independent Media Strengthens Publications for Women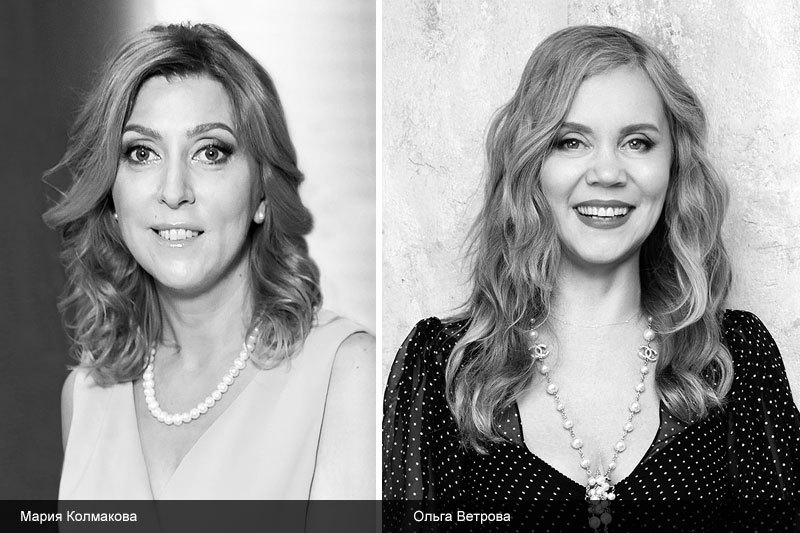 Maria Kolmakova has joined the Independent Media publishing house as Managing Director of the Cosmopolitan group. Outgoing managing director Olga Vetrova will take over as head of the women's luxury segment and serve as managing director of both the Harper's Bazaar and Grazia projects.
Independent Media General Director Maria Komarova:
"Modern technologies enable the media business to expand beyond its traditional boundaries to become more than just a media channel: we can now offer new forms of content consumption, an unlimited array of topics, high-speed information delivery, and can serve as a platform for communication between the audience and brands. Media now have new opportunities, and our strategy is to develop the business model towards expanding our array of revenue sources and augmenting traditional advertising revenues with internet trade and services, and through database creation and other means.
"The development and implementation of these projects requires not only new competencies – from a command of new technologies to new sales skills and a more creative approach to developing new projects – but also a new level of teamwork. We are pleased to welcome Maria Kolmakova, whose experience brings new strength to the publishing house. Cosmopolitan is our flagship project: it serves as the basis for the development and implementation of solutions that we later apply across all of our other platforms. I am confident that Ms. Kolmakova's experience and ideas, in combination with the new editorial policy of Aliona Peneva – who recently took over as chief editor – will make it possible to meet all of the strategic objectives that we have set for the development of the brand.
"Olga Vetrova's appointment as the Managing Director of the Harper's Bazaar and Grazia projects will help consolidate the publishing house's luxury segment and further strengthen the positions these two brands occupy on the Russian media market."
Maria Kolmakova headed the commercial department of the Forward Media publishing house since 2006 and combined the post of commercial and marketing director since 2015. In 2003-2006, she worked as Deputy Director General of Video International Press VI, and in 2001-2003 served as Director of Advertising of Gala magazine at the Gruner + Jahr publishing house.
Maria Kolmakova:
"I am very happy with this job because it will enable me to do what I love most on a much larger scale. Cosmopolitan is the Number One brand in the glossy segment. I am proud that I was entrusted with the leadership of such a global project and I am confident that my experience, creative approach to tasks and desire to move forward will help me in this new position."
Olga Vetrova joined IM in 2013 as the publisher of Grazia magazine. She has served as Managing Director of Cosmopolitan since June 2016 and did an excellent job of achieving her primary task – implementing the changes and restructuring needed to take the brand to a new stage of development.
Olga Vetrova:
"It is a great honor for me to head the Russian edition of Harper's Bazaar – a unique fashion project that has been setting the trend for glossy journalism, fashion photography, and living boldly the world over for more than 150 years. Combining Harper's Bazaar and Grazia in the luxury cluster is a very logical and promising approach. Both brands are authoritative, consistently occupy a premium position in the market, and hold a high value for readers and advertisers. The further development of the print brands in multimedia platforms is an industry trend and a task that I find very interesting."