Grazia Gathered Business Partners for Brand Breakfast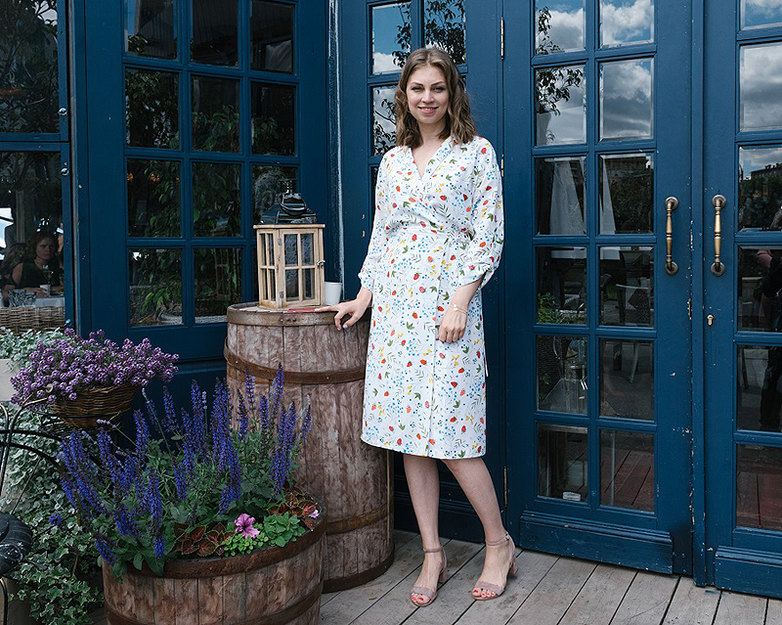 On May 31, Grazia magazine brought together business partners and advertisers for a brand breakfast at the Tutto Bene restaurant to share news with them about current successes and plans for the future.
In her opening remarks, Grazia Editor-in-Chief Natalia Bogdankevich told guests about the changes and innovations introduced to the print and digital versions of the magazine. The magazine and site editors, along with guest influencers, have been working since the beginning of the year to improve page design, introduce new columns, and develop projects with interactive content.
Ms. Bogdankevich also reminded guests that Grazia International celebrates its 80th anniversary this year. In honor of that milestone, each issue of the magazine features a special page recounting how the brand has evolved since its founding.
Grazia publisher Olga Vetrova continued the presentation with a talk about the brand as a business, its fundamental values, and the audience the product targets. She noted the significant growth of indicators on digital platforms, with traffic, the number of unique users, and the audience in social networks all showing solid gains. The project continues to expand its audience and has already surpassed the benchmark of 4.5 million on all platforms. In addition, Grazia finished 2017 as the industry leader for the number of advertisers in the women's segment.
The program concluded with Ms. Vetrova describing the new Grazia Box project and the updated format of the flagship Grazia Beauty Voyage event.
Tutto Bene restaurant treated guests to an Italian breakfast. The list of those who breakfasted with Grazia includes Svetlana Kruglikova (Braschi), Olga Kovgunova (Upside Com), Margarita Bakharevich (Merz), Kristina Shavadze and Alyona Orekhova (TsUM), Nadezhda Kaplina (Rive Gauche), and many others.