Independent Media Employs AI to Optimize Programmatic Advertising Sales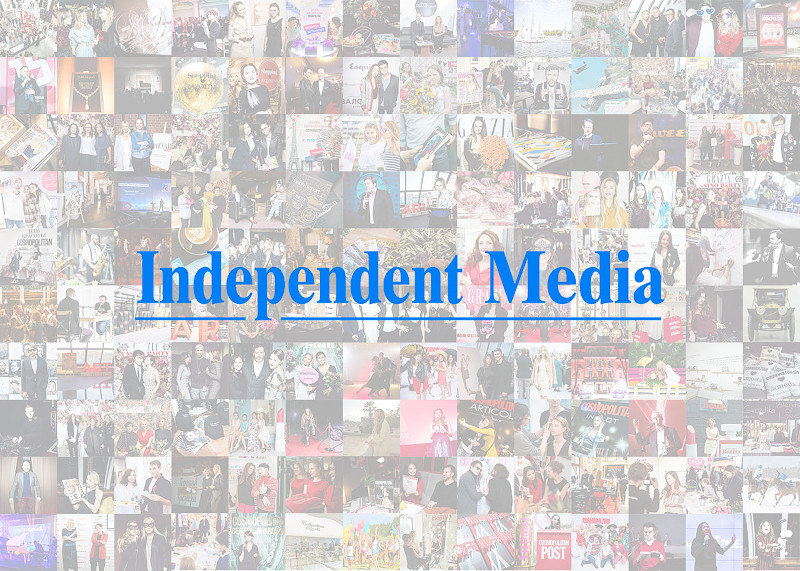 The Independent Media (IM) publishing house is the first Russian media company to introduce a technology on its sites that optimizes the work of the Google Ad Exchange auction model of advertising sales.

The technology, developed by the Roxot company, analyzes automated advertising auctions and predicts how much the advertiser is prepared to pay to show a particular ad to each user. The accurate predictions make it possible to raise the sale price of the ads and the overall income of the site by 10%-30%.

"Effective price management for the placing of ads is a key element of media success in the digital environment," said IM Data and Programmatic Sales Head Anastasia Kapitanova. "A fixed price for each showing of the ad is ineffective in the world of automation. An unreasonably high price reduces the number of showings, and an unusually low price does not reflect the value of the content.

"We consider the use of AI for optimizing work with automated models of advertising sales to be very promising. We have long sought technologies that would enable us to confirm our hypotheses about the impact different audiences have on income.

"Our initial tests with Roxot, that began about two months ago, convinced us that the technology really does make it possible to optimize work with rates in a way that humans alone could not achieve. We see clear benefits from this partnership: income has already grown by 15%, and we are only just getting started," Ms. Kapitanova said.

Roxot is a St. Petersburg-based company that develops technologies to increase advertising revenue on the Internet. Its main clients are medium-sized and large media companies in the U.S. and Europe.