Harper's Bazaar Summer Party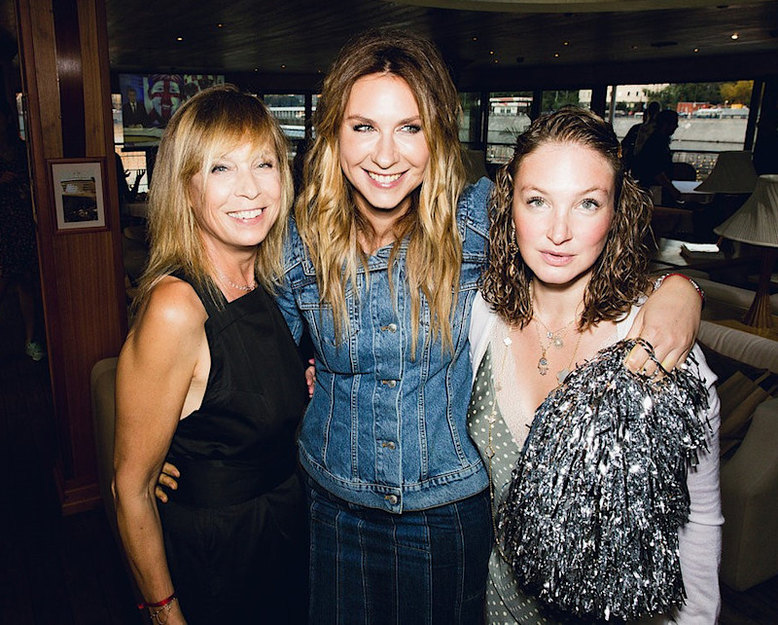 Harper's Bazaar magazine held its traditional summer party on July 11 with support from the Fashion Season shopping gallery. The event, dubbed the "Goals Party," took place on board the Chaika (Seagull) yacht-restaurant near the Krasnopresnenskaya Embankment.

Guests came dressed according to the event's sport chic dress code and wearing make-up reflecting the flag of their favorite team in the World Cup semi-final match between England and Croatia they had gathered to watch.

After the match, guests sampled a cake capped with a life-size football made of sugar. The treat was created by the Lyubov i sladosti (Love and Sweets) family confectioner of Sergei Zhukov. Afterward, everyone danced to a set by DJ Vitaly Kozak.

Harper's Bazaar Editor-in-Chief Daria Veledeva celebrated her birthday at the event. A number of celebrities were on hand to congratulate her, including Katya Mukhina, Alla Verber, Aliona Doletskaya, Yana Rudkovskaya, Olga Panchenko, Vika Gazinskaya, Ksenia Chilingarova, Alexander Terekhov and many others.