Independent Media To Take Part in G8 Festival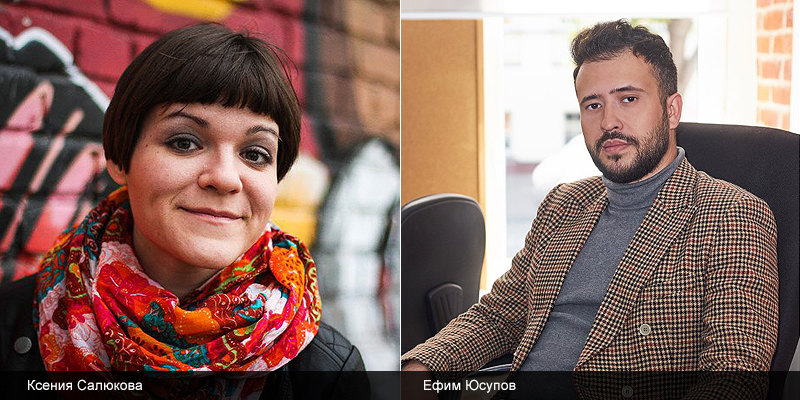 The Independent Media (IM) publishing house will serve as media partner to the G8 Festival of Creative Industries. The festival will take place on October 4-5 at Moscow's Flakon design factory and the urban space Bread Factor No. 9.

The first day of the festival will be dedicated entirely to training, retraining, and developing specialists in creative fields. The event will feature talk shows with experts on topics pertaining to the creative industries and workshops conducted by experienced professionals. More than 100 experts will interact with the festival's guests.

The program for the second day includes workshops, debates, and discussions on setting up and developing a creative business. The G8 Awards ceremony will take place that evening. A jury that includes IM Creative Director Efim Yusupov will judge the works submitted by festival participants.

The IM publishing house will also present two case studies on the second day. The first, devoted to the digital issue produced jointly by Cosmopolitan and the VKontakte social network, will include the participation of the Russian Internet's most popular bloggers. IM Creative Director Efim Yusupov and VKontakte Director of Media Communications Ekaterina Yakusheva will describe the experiment by the two leading media players. Next, IM Director of Development for Media Products Ksenia Salyukova will talk about how the publishing house is developing new channels of monetization, focusing particularly on the Cosmo Shop marketplace and on AI-aided shopping using Sarafon AI technology on the Cosmo.ru site.

View a detailed program of the event and purchase a ticket to the G8 Festival at the site 2018.ggggggggfest.com.