Popular Mechanics on Maximum Radio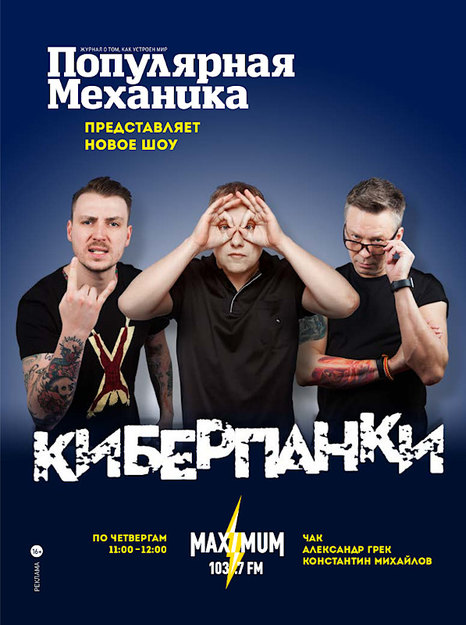 Popular Mechanics Editor-in-Chief Alexander Grek co-hosted the Cyberpunks show on Maximum Radio. The first episode aired on September 6.

Grek joined Konstantin Mikhailov and Chuck to introduce listeners to the most interesting news from the world of modern technology. The first episode of the show and the September issue of the magazine were devoted to cars of the future.

The Cyberpunks show airs on Thursday at 11 a.m.