Harper's Bazaar Invites Readers to Mikhail Larionov Exhibit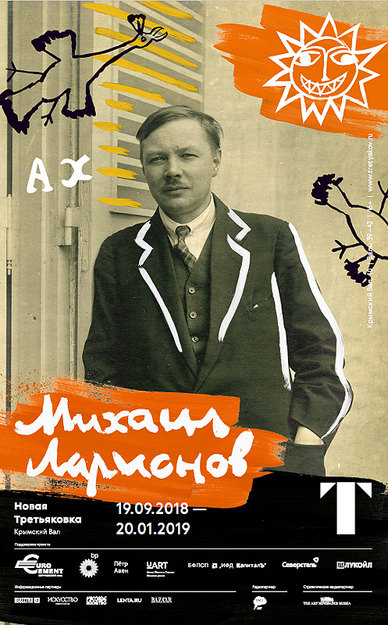 Harper's Bazaar magazine is serving as the media partner to the first large-scale retrospective of works by Mikhail Larionov. The exhibition will run at the New Tretyakov Gallery through January 20, 2019.

Mikhail Larionov is both a founder of the Russian avant-garde and its recognized leader. Larionov was endowed with a powerful artistic gift and talent as an experimenter, and from the very beginning of his career he produced works that had a huge impact on the formation and development of the new art of the 20th century. His art reflected the main areas of focus at the beginning of the century: cubism, primitivism, and futurism. Larionov stood at the source of abstract art in Russia. His "signature" version of non-representational painting, termed "rayonism," became one of the early styles of abstractionism.

As media partner, Harper's Bazaar displayed its logo on all outdoor and print advertising for the exhibition. A mock-up of the cover for the October issue will be installed at the entrance to the exhibition hall. The magazine's business partners were invited to attend a specially organized preview of the exhibition.