Independent Media To Take Part in National Advertising Forum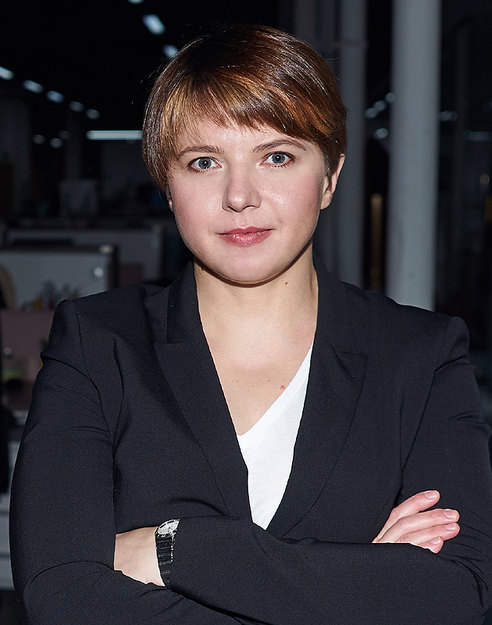 The Independent Media (IM) publishing house will take part in the National Advertising Forum (NAF) to be held on November 12-14 in Moscow. The IM publishing house will serve as general strategic media partner to the event.

IM Digital Director and 2018 Media Manager of Russia award winner Marina Filatova will participate in one NAF panel held under the auspices of MIXX Online Branding. Ms. Filatova, one of the leading experts on the digital sector, will be joined by representatives of GPMD, Mail.ru Group, Google, IMO and Sizmek to discuss security for brands in a digital environment, fraud, content verification and other issues. The panel will be held on November 14 in the Yellow Hall.

The NAF is a key event in the advertising world – a platform that brings together industry players to discuss the effective development of the advertising market in Russia. The forum will include seven discussion summits on the main segments of the advertising market: TV, Digital, Press, OOH, marketing services, radio, and HR. The list of speakers includes world-renowned experts.

Learn more about the forum on the site advertisingforum.ru.