Independent Media is Partner to the 2018 AdIndex Awards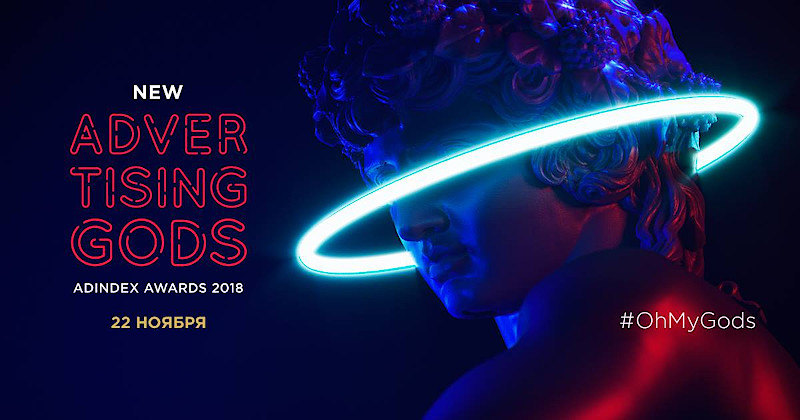 The Independent Media (IM) publishing house supports the 2018 AdIndex Awards. This is the fourth time that the AdIndex industry publication will honor the best players of the digital market. The event will be held on November 22 with the informal atmosphere of a digital party.
The IM publishing house will also present three awards in the special category Cosmo Celebrity Index: for the best Blogger, Beauty Influencer, and Music Influencer of 2018. Cosmopolitan Editor-in-Chief Aliona Peneva will present the awards to each of the winners.
The AdIndex Awards are the only advertising awards in which the winners are determined by the advertisers themselves – the clients who actually ordered the Internet projects under consideration. Awards will go to the best contenders in the Digital Index and Technology Index categories. The Grand Prize – recognition as Agency of the Year – will go to the company with the best overall results in the competition. Prizes will also be awarded in several special categories.
In addition, guests will participate in a drawing for Cosmopolitan Wow! and Grazia beauty boxes, among other prizes.
Find more information at awards.adindex.ru.