Esquire Stories Project Hosts Dialogues on Business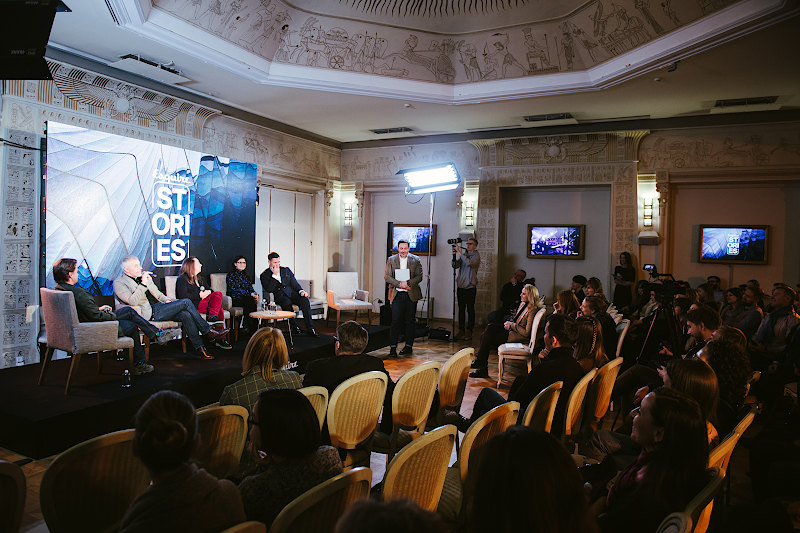 Esquire magazine held its second event in the Esquire Stories series. The business-themed meeting was held on November 20 in the Smirnov House.

Dymov company founder Vadim Dymov, restaurateur Boris Zarkov, Belka Car co-founders Ekaterina Makarova and Loriana Sardar, and Ironstar CEO and partner Andrei Kavyn spoke with Esquire Editor-in-Chief Sergei Minaev about the challenging business environment in Russia.

The speakers described the difficulties they face in their work and the factors hindering the development of Russian business. One of the main problems they named was the widespread economic illiteracy in the country. The guests noted the lack of technical specialists, and the co-founders of Belka Car spoke in detail about how the sanctions affect the work of the company. The speakers also discussed relations between business and the state.

Esquire invited its featured individuals, friends, business partners, and the readers who won the magazine's Instagram contestto the open dialogue. Readers were eager to ask the speakers about their education, work environment, and personal goals and interests.

The Esquire Stories series receives support from the Swiss watch manufacturer Breitling. The Petroglyph company provided drinking water for the event.