Independent Media Brands Honored with Five Lilu Fashion Awards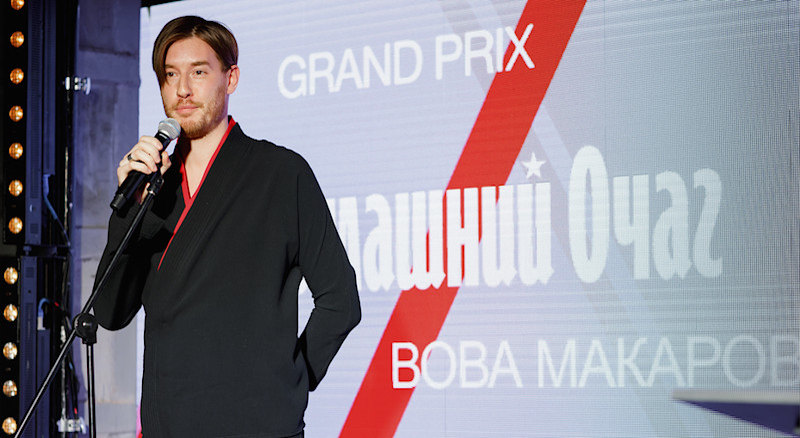 The seventh Lilu Fashion Awards were held in the Lilu showroom on Trekhgornaya Manufaktura Street in Moscow on February 5. The Independent Media (IM) brand received five awards.

Grazia Editor-in-Chief Natalia Bogdankevich was named "Editor of the Year," Cosmopolitan Fashion Director Elena Dudina won for "Innovation of the Year," Harper's Bazaar was honored for "Best Fashion Shoot," Cosmopolitan Shopping was singled out as the "Fashion Consultant of the Year," and Domashny Ochag magazine Fashion Editor Vladimir Makarov was given the special Grand Prize.

The IM brands Vogue, Tatler, Elle, Glamour, GQ and other glossy publications also received awards.

Representatives of the fashion industry and fashion publications, as well as show business and movie industry celebrities attended the awards ceremony. They included: Oxana Bondarenko, Daria Moroz, Sati Spivakova, Alexandr Terekhov, Natalia Osmann, Marina Zhigalova-Ozkan, Daria Lisichenko, Yanina Studilina, Viki Odintsova, Vlad Lisovets, Alina Tsyganova, Artyom Korolyov, Artik, Masha Tsigal, Ksenia Chilingarova, Vasili Tsereteli, Kira Sacarello, Ekaterina Odintsova, Alyona Chekhova, and many others.