Grazia Started New Season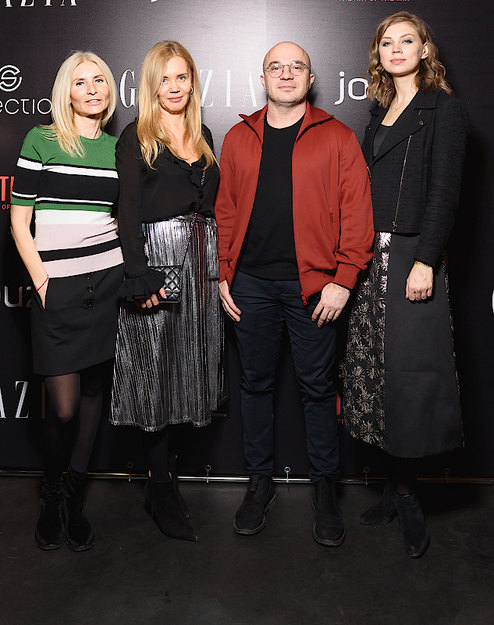 Grazia magazine held a private 20.19 Party to which it invited business partners, celebrities, and bloggers. The event took place on February 12 at Selection restaurant on Trubnoy Square.

Performers from Migel's About Dance musical studio presented a dance in the Vogue style. The rapper Tima Belorusskiy followed with a rendition of his top hits.

Guests could have an express make-up application at the Dry & Go beauty bar or have their photos taken at a special photo booth.

Selection restaurant chief chef Aik Veshtort provided the evening's culinary delights, including lollipops with meat spread and aerobaguette with duck.