Fotoimedia: Nine Times Faster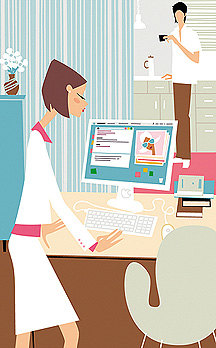 The new version of the Fotoimedia photo agency web site www.fotoimedia.ru was launched without a hitch. Thanks to a new and improved navigation system, the search process is now nine times faster than before.
As before, many Russian stars can be found among the new images recently added to the site. They include: Yekaterina Volkova and family, Darya Subbotina, Roza Syabitova and husband, Anastasia Chernobrovina, Marusya Zykova, Vasily Barkhatov, Anfinsa Chekhova, Stepan Mikhalkov, Asya Gorbacheva, Vadim Dymov, Yelena Mikhalkov, Andrei Kornilov, Yulia Snigir, Lyaisan Utyasheva, Ksenia Alferova, Zara, Dmitry Sychev, Avrora, Yelena Usanova, Timur Rodrigez, the Ranetki and Balabama groups and many more.
The Fotoimedia collection has been augmented by a massive selection of amazingly beautiful stock photos and illustrations that are accessible for direct downloading. The Moscow Times newspaper archives have also been added. Key personages and events from various years, unusual images and original subjects – all of this can be found at the www.fotoimedia.ru site.
Direct all questions to customer service manager Yekaterina Yeremenko at e.eremenko@imedia.ru.