United Press Presents "Animals" Collection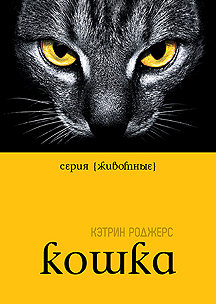 The book division of Alpina Business Books/United Press presents "Animals," a unique collection of 20 books. This series is the first of its kind to study animals' historical significance and their influence on humans.
Each book in the series examines a separate species and its role in world history, describing the significance of each animal in mythology, religion and science as well as the history of the animal's use for food, trade and breeding, the animal as a pet and as a subject of films, photography, the visual arts and literature.
This is not a biological reference, but rather documents the numerous literary and scientific references concerning how specific animals became part of human culture. The authors, all adepts at popularizing science, bring little-known facts about the lives, reproduction and habits of their main "characters" to a general readership. Each book contains an abundance of interesting color illustrations, from prints, engravings and pages from medieval bestiaries to photographs. But these books are not mere photo albums: They are fascinating, full-fledged stories.
The first four volumes — "The Eel," "The Cat," The Ant" and "The Bear" — are already on sale.