Cosmopolitan Psychology Founds Parents' Club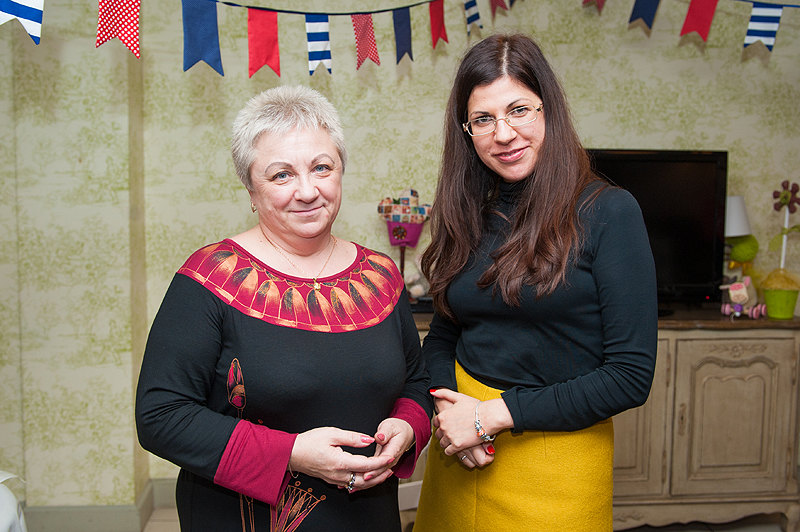 Cosmopolitan Psychology magazine held a successful first meeting of its Parent's Club on Feb. 5. The event focused on questions that parents most frequently ask their children without receiving an answer.
Professor Galina Filippova, founder of Russia's psychology of motherhood and the Circle of Life Center, explained what the questions we ask our children say about us, and how we can find the best answers to them ourselves. She also shared several simple and effective methods for dealing with the most unruly children and fielded questions from participants.
The Cosmopolitan Psychology magazine Parents' Club was organized in collaboration with the Circle of Life Family Center and the AnderSon chain of family cafes. The club brings together the magazine's readers, but most importantly, it provides a meeting place for parents who care about their children's upbringing.
The meeting is held on a weekday once a month at the AnderSon cafe at 39 Gilyarovsky Street in Moscow. Membership is free, but participants must register with the administrator in advance at 8 (495) 380-1304. The exact schedule of meetings can be found in Cosmopolitan Psychology magazine and at any AnderSon family cafe.