In China with Custom Publishing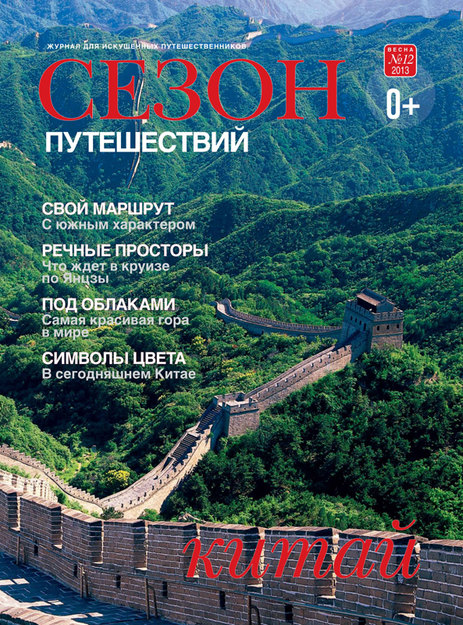 The Custom Publishing division of Sanoma Independent Media has prepared a new special edition of Travel Season magazine devoted to southern China. Although Russia has declared all of 2013 as the Year of Chinese Tourism, spring is the best time to travel in China, especially in the southern part of the country.
Any landscape is transformed when everything is in bloom, and many vistas in southern China are so beautiful that they have been officially designated as "landmark landscapes" and included on the list of UNESCO World Heritage Sites. One example is the mountain peaks of Huangshan: Ancient sages claimed that whoever had seen them had no need to see any other mountain. And, of course, any travel route should include a cruise along the mighty Yangtze River, a stopover at the tropical island of Hainan and a jaunt from Chengdu, capital of Sichuan Province, to Guilin, a city the Chinese themselves consider their country's most beautiful city. And, of course, anyone who travels to Shenzhen, the site of the new "Hong Kong economic miracle" will always remember the skyscraper shopping malls — the dream of every IT specialist — and the endless containers that serve as picturesque canvases for the village artists of Dafeng.
China is an extraordinary country, a definite must-see!